Receta en Español
This is a tasty cocktail made ​​from rum, famous along the Caribbean sea. This version of the recipe is from Belize . You need to start the elaboration two days before the day you want to take it, because the rum must be macerated with cinnamon for a while.
Ingredients:
800 ml of evaporated milk.

400 ml of condensed milk.

3 eggs.

1 teaspoon nutmeg.

120 ml white rum.
Method:
1- Pour the rum in a small bowl and add a cinnamon stick broken in half , let stand 2 days, in the pictures you can see how the rum changes its colour .
2- Pour

in a bowl evaporated milk and condensed milk , stir well .
3-

In another bowl put the whole eggs and remove the white stuff that eggs usually have in their yolk , stuff like what you can see in the spoon in the following picture:
4-

Using a blender , beat the eggs until they reach the consistency of a cream, you will need about 15 minutes , the result is as you see in the picture (it is not the consistency of meringue , it is more liquid ) :
5- Pour

the beaten eggs in the another bowl where we have the evaporated and condensed milk, add the rum (from which we have previously removed the cinnamon stick ) and the nutmeg.
6-

Stir well and pour the mixture in a jar or bottle ,put it in the refrigerator because you have to serve it chilled.
Shake or stir well before serving.
My comments to the recipe
This cocktail is delicious and the alcohol is almost unnoticeable, to me it is the right amount of alcohol,although there might be people who would want more.
Rum and cinnamon are great mixed with the sweetness of the meringue and evaporated milk. Besides, the touch of nutmeg should not be missed , it is highly recommendable , but take it with moderation due to the alcohol and the calories that this cocktail provides!!! .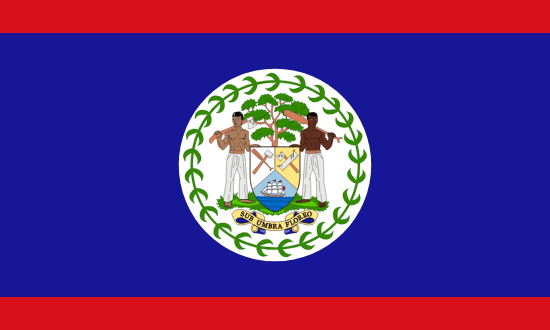 Belice