Receta en Español
This dish is very typical within the Garifuna . The Garifuna is a widespread ethnic group by Honduras , Belize, Guatemala , Nicaragua and the United States , it is said that this ethnic ,known as ' Black Caribbeans ', began when two ships carrying black slaves from Nigeria to America, shipwrecked near the island of San Vicente. The slaves escaped from the ship and reached the island , where they were welcomed by the Caribes who offered them protection. They were fully integrated in the Caribbean society, leading to a racially mixed group known as Garifuna . The dish that I bring is very famous in Belize and has contributed to the country's gastronomy thanks to the Garifuna.
Ingredients:
1 onion.

1 tablespoon of garlic powder.

A pinch of thyme or oregano .

A pinch of basil.

5 green bananas.

1 liter of coconut milk.

A teaspoon of salt.

1/2 teaspoon ground black pepper.

snapper or other white fish.
Method:
1-

Peel and grate the bananas , I have used a mixer to obtain the pulp.
2- C

lean and slightly salt the fish.
3-

Cut the onion into small pieces and mix with coconut milk , garlic , thyme / oregano , salt, pepper and basil in a saucepan , stir well and put over medium heat.
4- When it reaches

boil point , put it over low heat and slowly add spoonfuls of bananas' pulp ,stir continously. After cooking during 10 minutes, add the fish.
My comments to the recipe
The mixture of coconut milk with banana has an exquisite taste, a tropical sweetness that gives very good flavor to the fish , use white fish so that it resembles the taste of the original dish .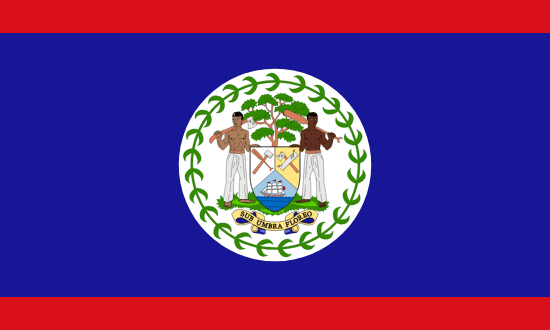 Belice