Receta en español
This dessert is very typical in Belize, it includes rum that is the drink par excellence in the Caribbean and of course in Belize.
Ingredients:
180 grams of brown sugar.

400 ml of evaporated milk.

1 tablespoon cinnamon powder .
Method:
2-

Make bread strips as follows :
3- In a bowl mix evaporated milk , water, sugar , eggs , cinnamon, nutmeg, salt and coconut milk and beat well .Then combine the mixture with the bread , butter and raisins , mix well . Let the mixture stand for 2 hours.
4-

Pour the mixture into a greased ovenproof bowl , put the bowl in the oven for 50 minutes at 175 degrees until brown , while still hot , add the rest of the rum over the pudding.
the result:
My comments to the recipe
It is a delicious dessert , the amount of rum is appropriate , do not be afraid to pour it because it provides a tasty flavor, where alcohol is unnoticeable . It is a soft dessert ,with a taste not to miss.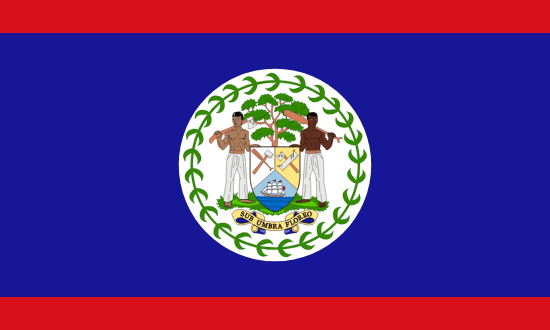 Belice